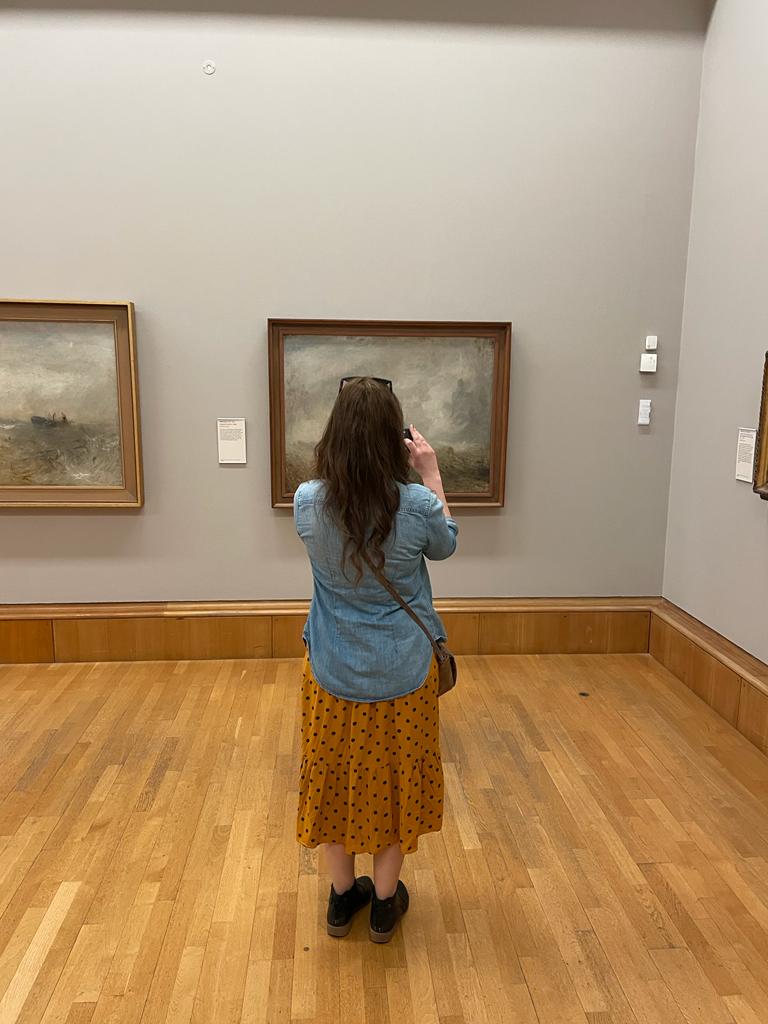 Longshot Press is the shop and studio of me, Emma Majury. I am an artist and printmaker, living and working in County Down, Northern Ireland. My main areas of research include nostalgia, collecting and archives. I work in a variety of media but have been focusing on working in both soft and oil pastels over the last year.
I am passionate about things with a sense of history, pottery or sea glass found on the beach, vintage tins and packaging, old and often obsolete vehicles, buildings with a sense of history and old paper ephemera, whether a postcard, scribbled note or printed receipt.
I created Longshot Press in 2010 to showcase my printed work which includes all sorts of traditional printmaking techniques such as lithography, screen printing and drypoint as well as digital prints and products like cards and notebooks but these days you can mostly find me getting messy with pastels creating the original paintings you can buy here.
When not painting I sometimes facilitate art workshops, take on commissions, collect vintage bits and pieces like tins and old postcards and potter about in the garden. You can find out more here.
If you'd like to see what I've been up to lately you can find me on Instagram... @longshotpress for drawing and making, @emmamajury for adventures and pottering!